Do you love the smell of gasoline? Do you like old good carburetors, just like we do? Do you enjoy the whole life around Kustom bikes & Kustom V8 american car?

So, welcome to Rusty Pistons!

Rusty Pistons addresses a dedicated group of people who hang around, listen to the old times music, and live in the style of the culture of the first half of the 20th century. Like their engines, also these crazy goodfellas and gals want to vary and wear "different" clothing.
This is why Rusty Pistons brand was established. We are delighted to offer these enthusiasts great clothing designed and inspired by Kustom Kulture and Rockabilly era.
Rusty Pistons is standing out from the crowd

It is easy to take a piece of clothes and have it printed with a simple printing technique, however this is not the case of Rusty Pistons. Our brand is not based only on elaborate designs as such but we put the accent on the use of advanced techniques which eventually make our designs extraordinary and even more eye-catching. "Good" is not good enough for us. We know that our customers deserve more than that, therfore we want to give them perfect fashion clothing spiced with outstanding design ideas aimed at a specific group of enthusiasts.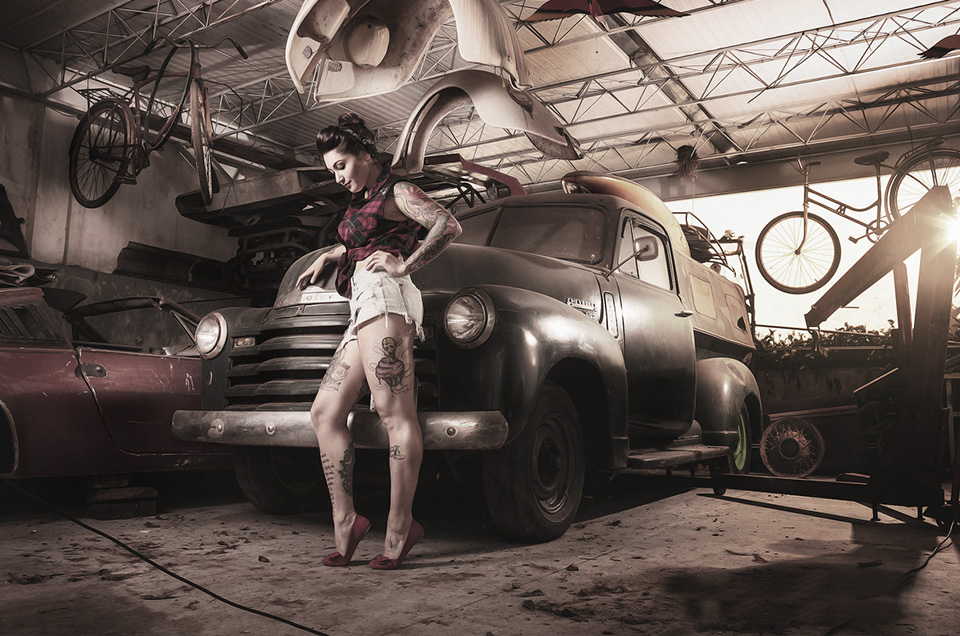 Emphasis on Quality
Fresh design with original idea is important to us but we know that it would mean not even half a pleasure for our customers if we served this cool ideas on a piece of "tatter". This is why our development team carefully selects the right materials for Rusty Pistons products  becasue we know that quality is the feature that really matters. We are aware of the fact that only a satisfied customer comes back and this is what we can achieve only by offering high quality products.
Stay in style, Stay customized, Stay rusty!!!